Exciting job opportunity - Public Engagement Officer
Mon, 17 May 2021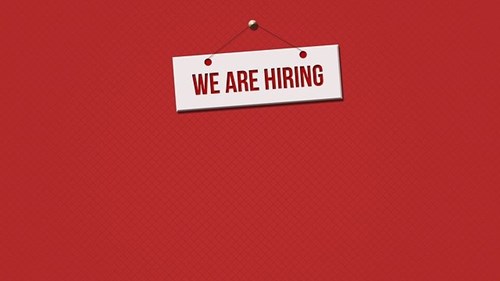 The closing date for this position was 21st June 2021.
Applications are welcomed for a Public Engagement Officer to join the Centre for Tropical Medicine and Global Health. This is an exciting opportunity to support Professor Peter Horby's Epidemic Diseases Research Group Oxford (ERGO).

As Public Engagement Officer, you will specialise in growing, diversifying, and supporting our public engagement programmes. You will oversee the development, delivery and dissemination of high-quality science-based engagement activities. You will also support Patient and Public Involvement (PPI) activities across our project portfolio and provide general PPI advice in early stages of research study development. There will also be opportunities to support ongoing community engagement work.

You will be educated to degree level in a biomedical, health or social sciences, or communications subject, and have knowledge of biomedical, clinical or health related research. You will have demonstrable experience in communications, including social media and digital communications. You will also have worked in partnership and managed relationships with a range of research and/or health organisations, as well as professional and public groups. In addition, you will have excellent communication skills to successfully present complex information, both orally and in writing, to a wide range of audiences.