Epidemiology and Risk Analysis
This theme brings together a multidisciplinary team of scientists to gain insight into the epidemiology of key emerging and zoontoic infections.  Studies will be designed and data analysed using state of the art statistical, epidemiological and dynamic modelling methods, to understand transmission, quanitify risks and, where possible, to evaluate potential control measures. 
Long-term objectives:
To inform diagnostic development and validation, outbreak control policies, and pathogenesis studies using samples and datasets from UKHSA/HPRU partners.
Determine the distribution of Lyme Disease risk around the country to inform the provision of pubic health advice by the UKHSA and improve the awareness and management of Lyme disease by health professionals.
Develop, test and implement methods for estimating HCID nosocomial transmission risk and the impact of interventions.
 Theme Leader and Theme Co-leads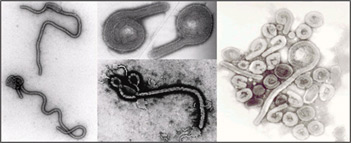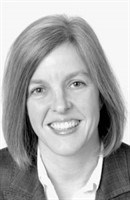 Professor Christl Donnelly 
University of Oxford
Theme Lead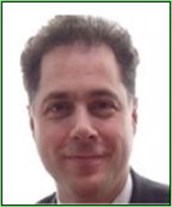 Roberto Vivancos
UKHSA
Theme Co-Lead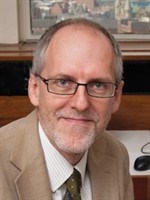 Professor Neil French
University of Liverpool
Theme Co-Lead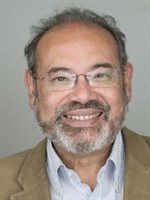 Professor Luis Cuevas
Liverpool School of Tropical Medicine
Theme Co-Lead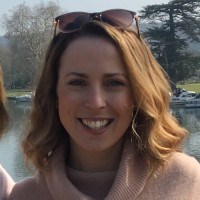 Dr Katherine Russell
Public Health England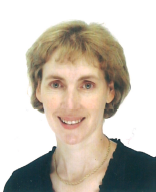 Dr Amanda Semper
Public Health England