Pathogen and Vector Biology
The aim of this Theme is to boost the UKHSA's capability to monitor and better understand vector-borne pathogens in relation to their emergence and spread. It will support UKHSA's capacity to respond to new threats, collaborate within a broader science base, and build on its vigilance in the face of growing risks of vector-borne disease, as climate change and increasing globalisation impact on vector and pathogen distributions.

The Theme will develop a better understanding of the genetic diversity and evolutionary opportunities open to emerging pathogens and their vectors, highlight risks to public health and generate new capabilities for vector-borne disease control.
Long-term objectives: Become a centre of excellence for the testing of indigenous mosquitoes and ticks for pathogens that require high containment. To catalyse new funding from external grants and sustain capability for the UKHSA. 
Theme Leader and Co-Leaders: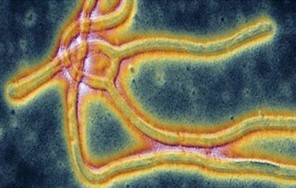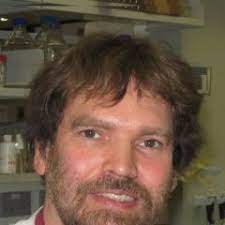 Theme Co-Lead - Professor Tom Bowden
University of Oxford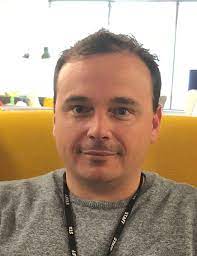 Theme Co-Lead - Dr Grant Hughes 
 Liverpool School of Tropical Medicine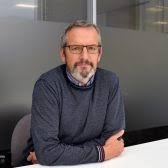 Theme Co-Lead - Professor Matthew Baylis
University of Liverpool