PPI Bursary Scheme Opens
Wed, 11 May 2022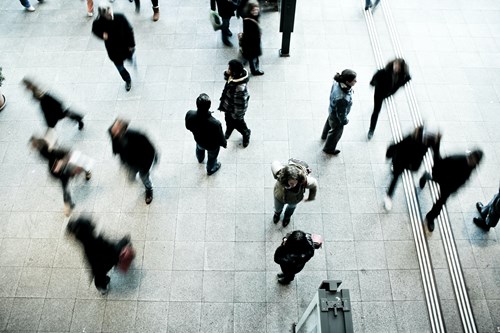 Applications are now open for PhD students, PDRAs, and clinical research fellows of the HPRU EZI to apply for funding to support their patient and public involvement (PPI) activities!
The scheme hopes to initiate PPI activities in the Unit to provide researchers experience of working with the public and/or patients relevant to their area of research and also to empower local communities who become involved in the Unit's research.
This is an exciting opportunity for applicants to be awarded up to £1,100 for their chosen activity. The Unit's PPIE lead, Ashleigh Cheyne, is available to help researchers design their applications which will be reviewed by the Unit's PPIE working group.
More details can be found here. Applications close on Wednesday the 22nd of June.