Working group contributors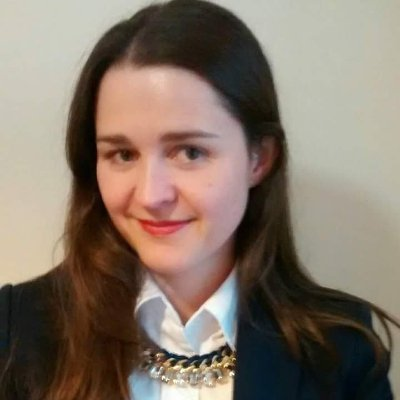 Jennifer Camaradou
- Public Contributor -
Knowledge Exchange Fellow/Tech bid writer and Public contributor. I joined the PPI group of EZI because of the breadth and variety of subject matter covered to contribute the patient/consumer perspective to better align PROs with CROs, patients should be equal stakeholders in creating research with impact for effective health service delivery.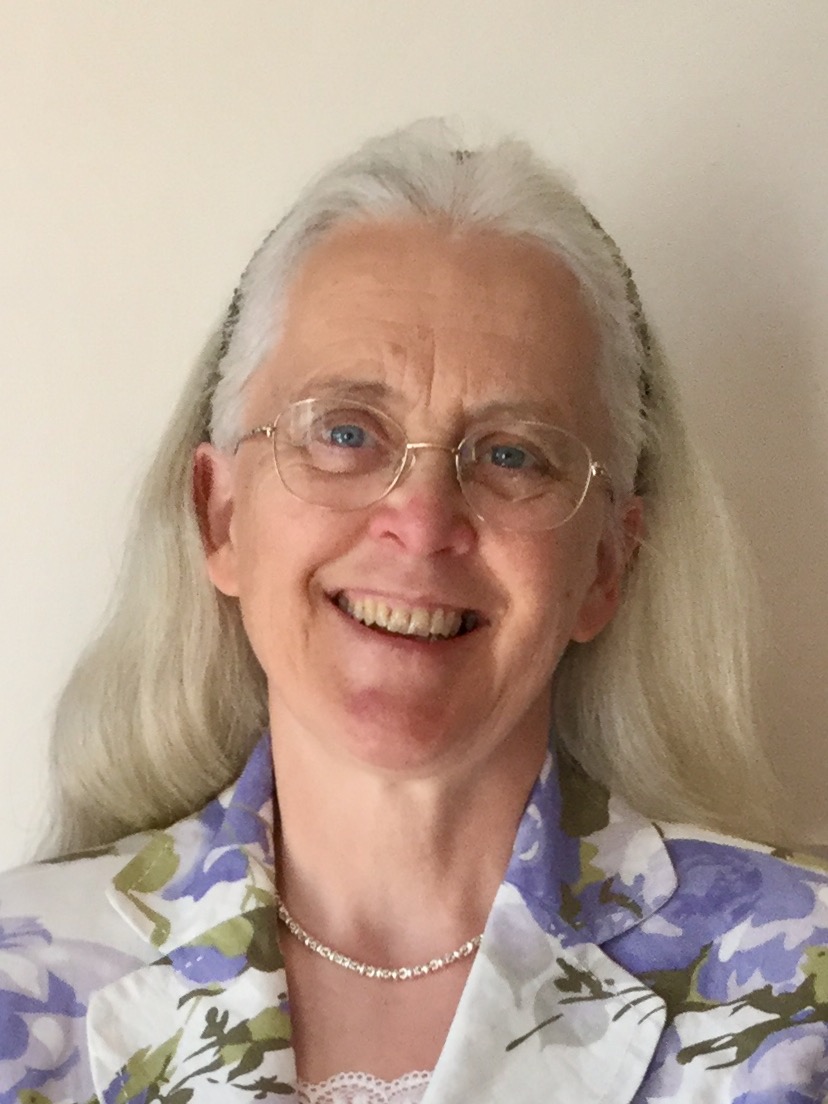 Rachael Pope
- Public Contributor -
Trustee for the charity Lyme Disease Action.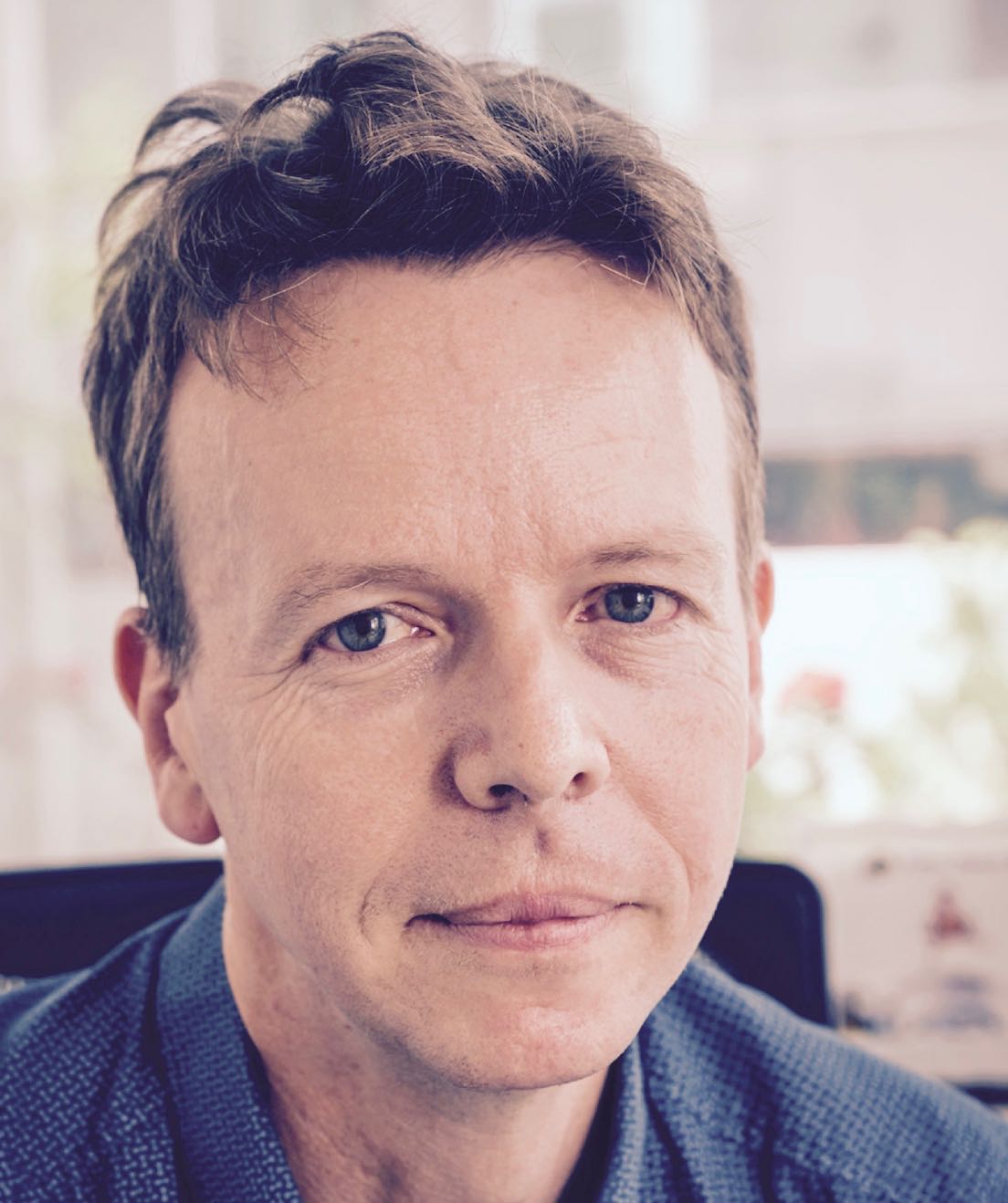 Professor Ben Cooper
- Academic Contributor -
Ben's research focusses on nosocomial spread of emerging pathogens.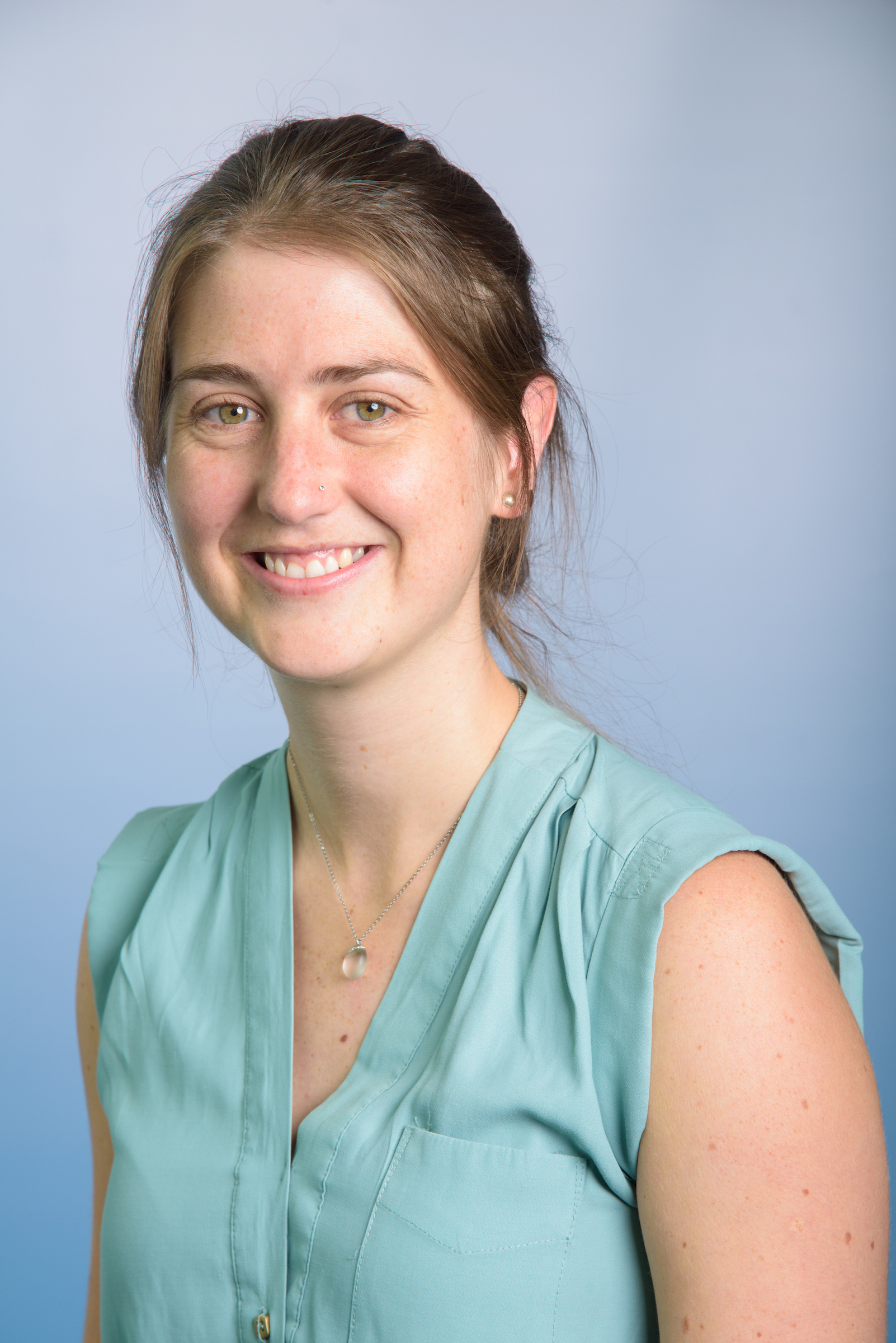 Dr Shona Moore
- Academic Contributor -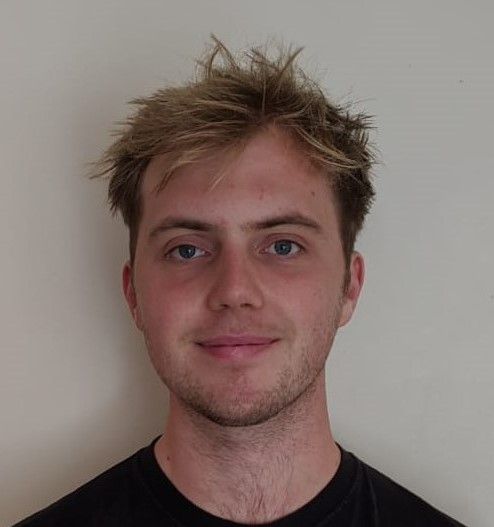 Rhys Inward
- Public Contributor -
Having personal and professional experience of the health topic in question enables me to aid in ensuring that appropriate research questions are being developed and prioritised with the public in mind.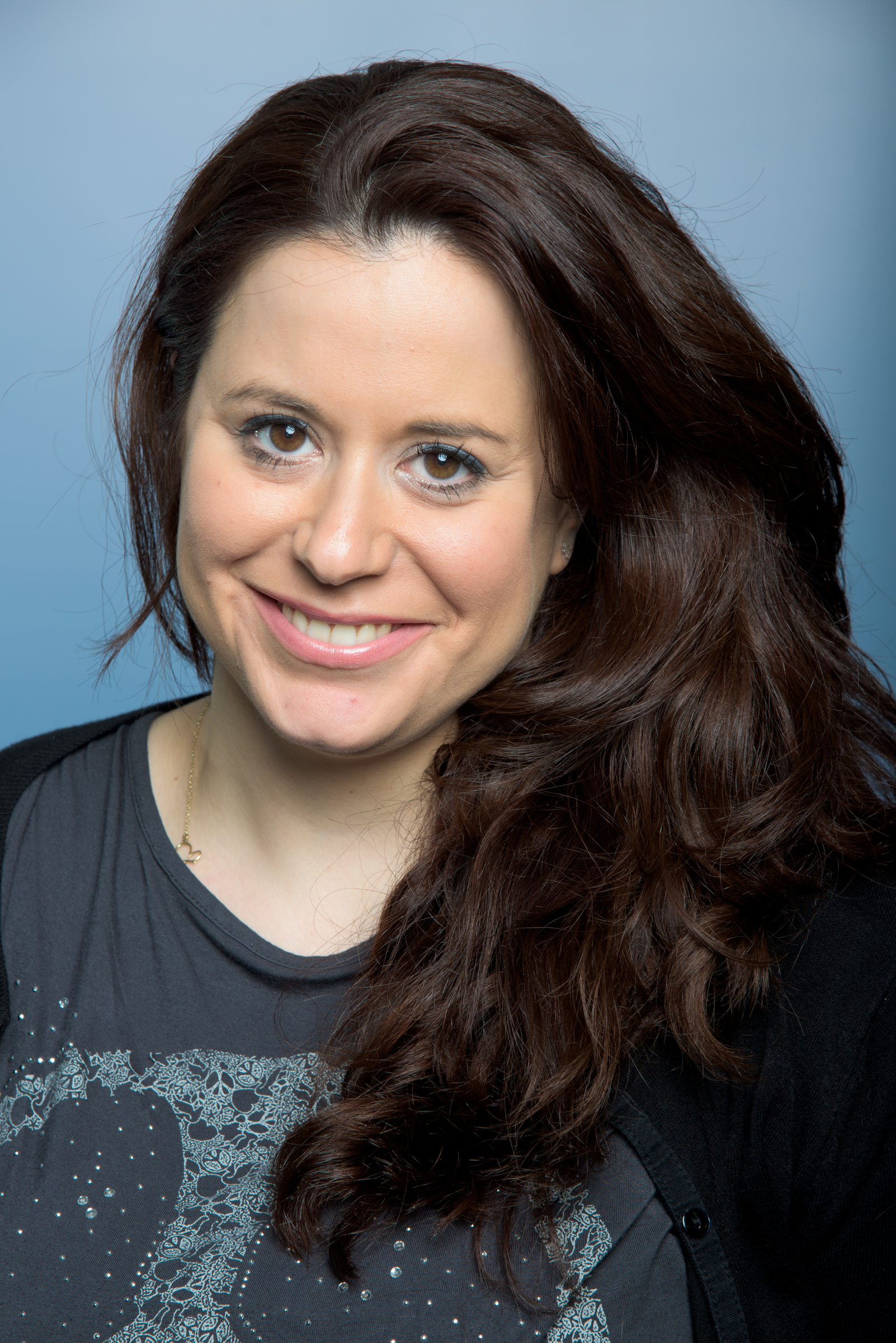 Nadia Kontogianni
- Academic Contributor -
I am a Research Technician (Diagnostic group) in Liverpool School of Tropical Medicine. I am working on tuberculosis research in the UK, Nigeria, Ethiopia and the last 2 years am also working on COVID-19 research.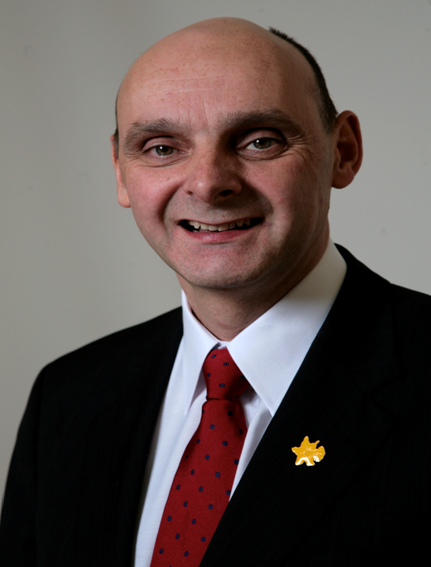 Professor John Ellershaw
- Academic Contributor -